All data generated by SIMs can be exported in CSV format so that, for example, you can analyze it and produce reports in a spreadsheet.
From the system list, select the SIM(s) for which you want to export parameter data.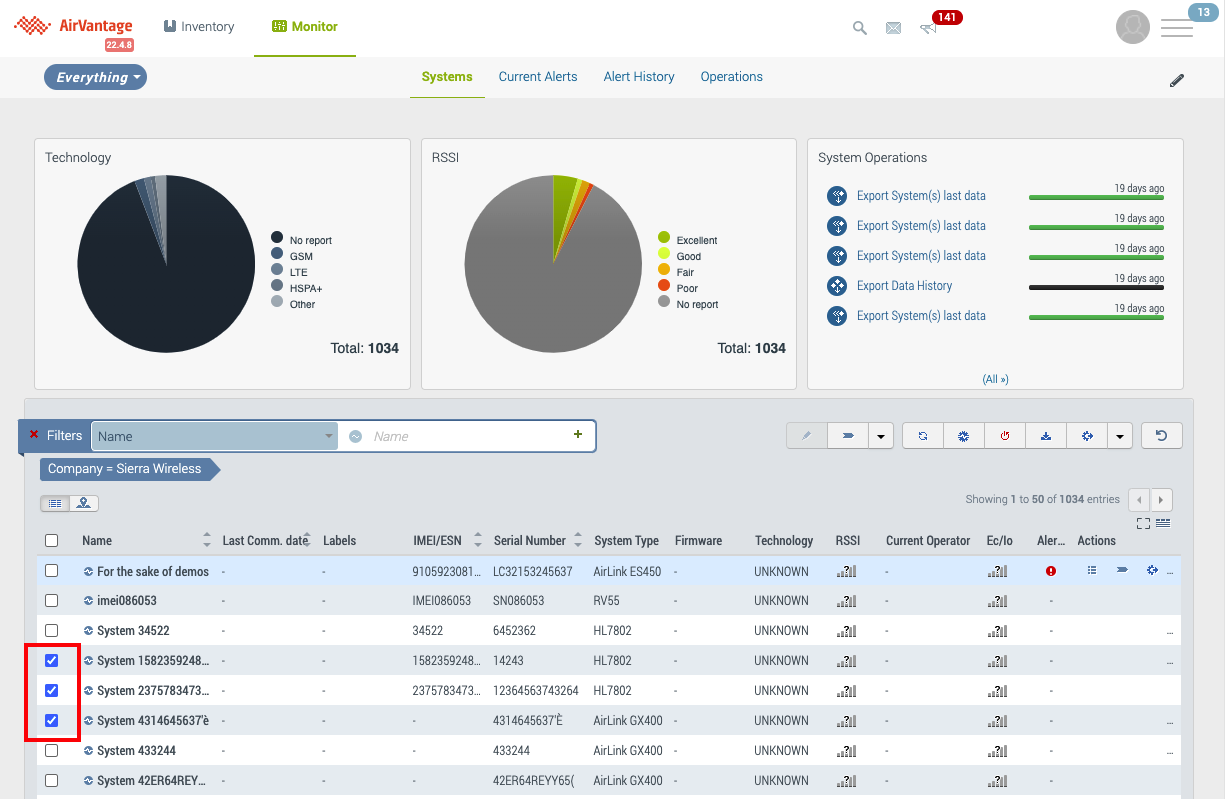 Click on More general and life cycle actions button and select Export last data.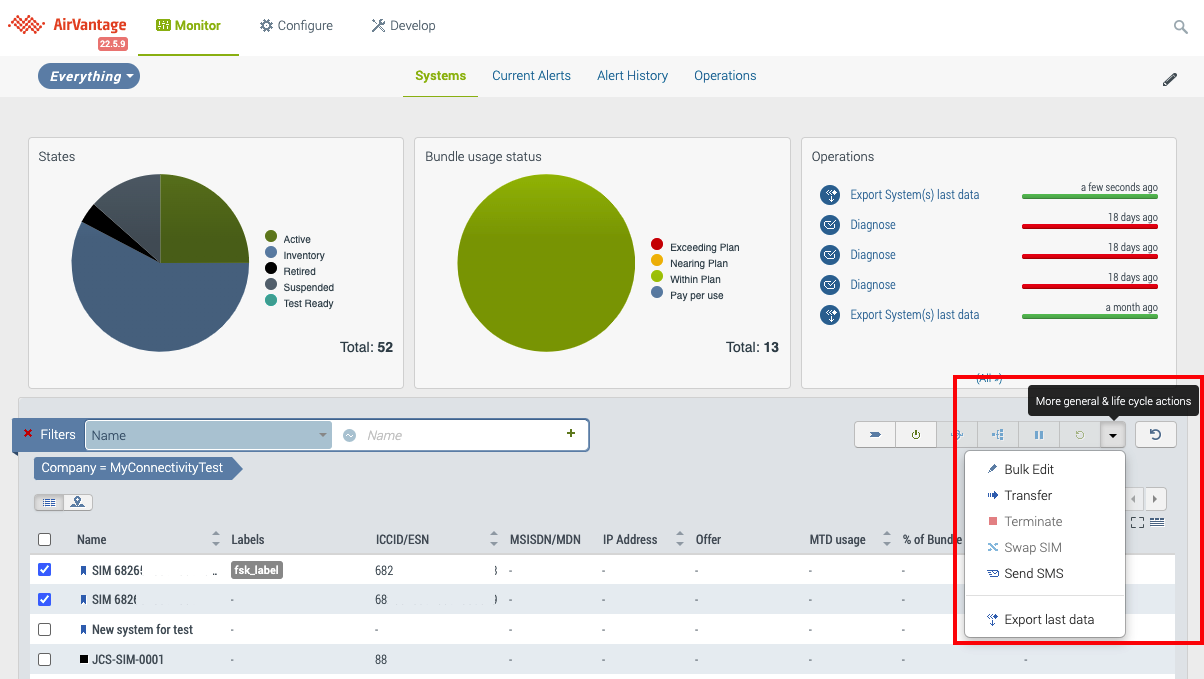 Use the popup to select the data parameters you want to export, then click on Export Last Data.

To retrieve the CSV file, click on Monitor -> Operations, and click on the relevant Export System(s) data item.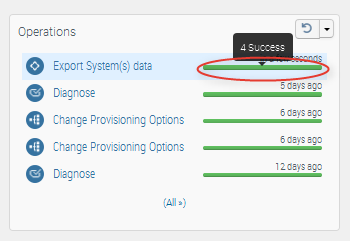 From the popup, specify how you want open / save the CSV file generated.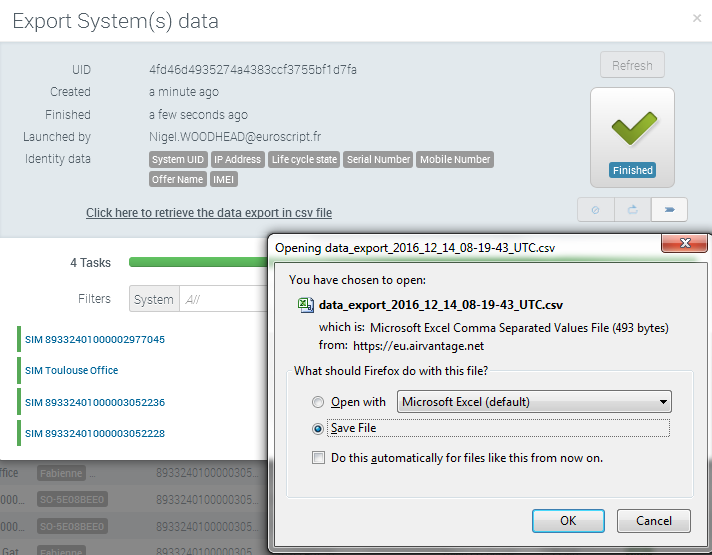 Retrieve the CSV file from your selected Downloads folder, or from your browser's Downloads list. Then for example, you can use Excel to format the data as required - e.g. to generate a text file that could be directly used by a script.