These modules includes the OpenAT Application Framework. You need to integrate the AirVantage Connector in your application to enable the connection with AirVantage.

Follow the tutorial to connect your smart modules with AirVantage.
What are the supported devices and modules?
The following modules and modems are supported (all OpenAT modules):
Smart Modules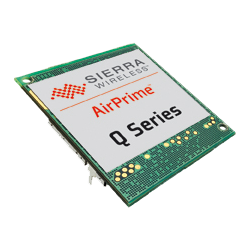 Q series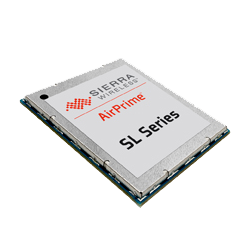 SL series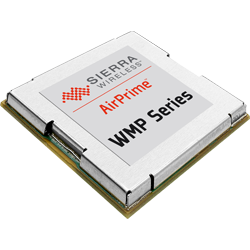 WMP series
Programmable Modems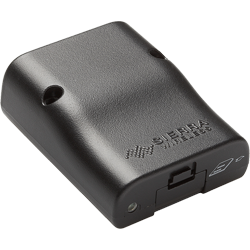 GL6xxx series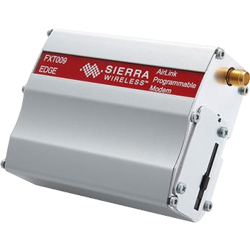 FX series
Any issues ?

If you encounter any issue to set up your device, don't hesitate to use the developer forum to benefit from the developer community experience.
Create an account
Register for an AirVantage Platform account .
You will received an email when your account is up.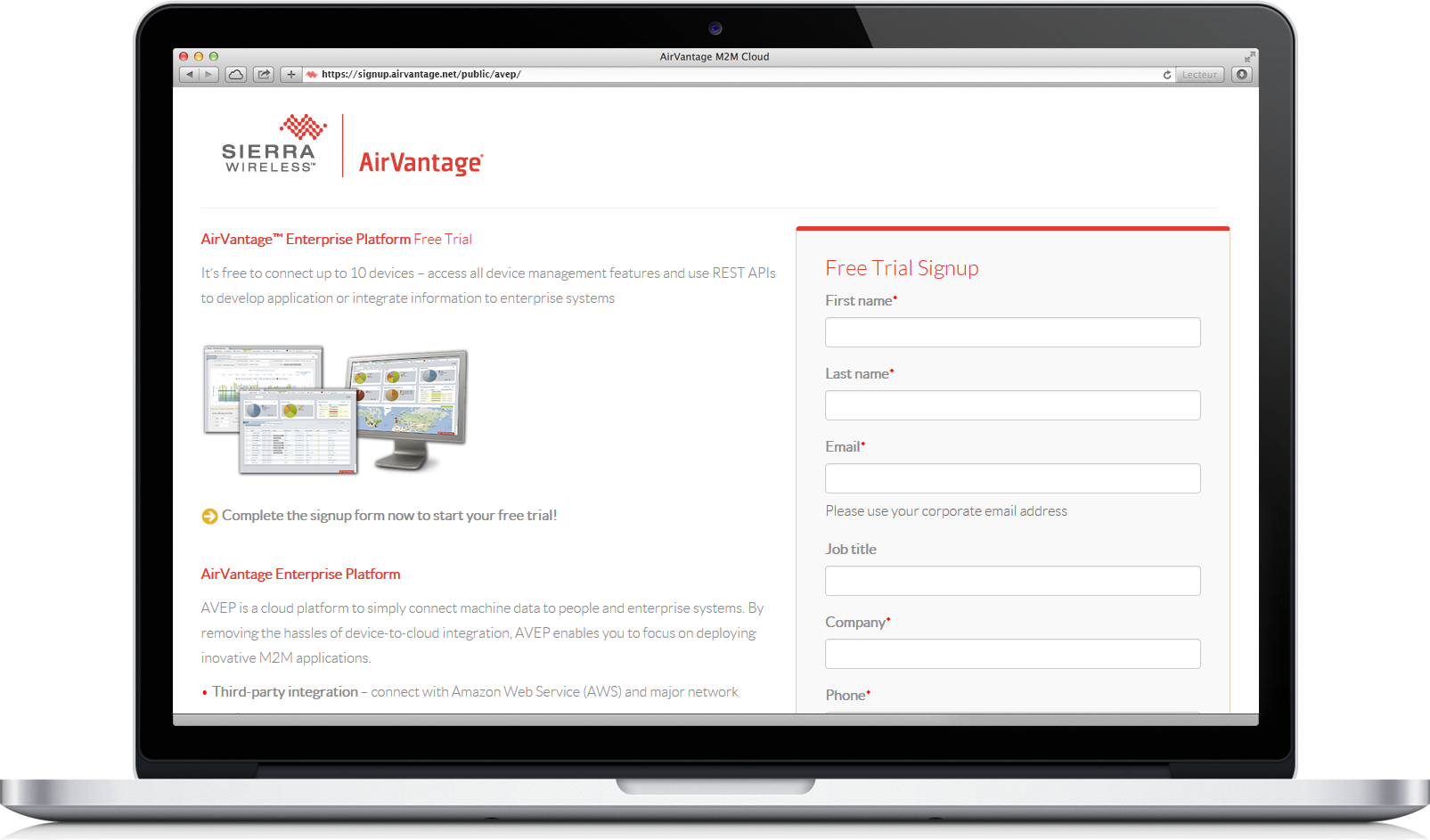 Register your system
What is a system? A system represents:

A gateway/module which supplies the connectivity
A SIM card which give the network access (if any)
Some applications running in the hardware (gateway/module)
Go on the Register activity
Select your module or gateway you are using
Fill the fields Name, Serial Number and IMEI
Click on Register
Follow the instructions on the right

Check you have set your APN on the module.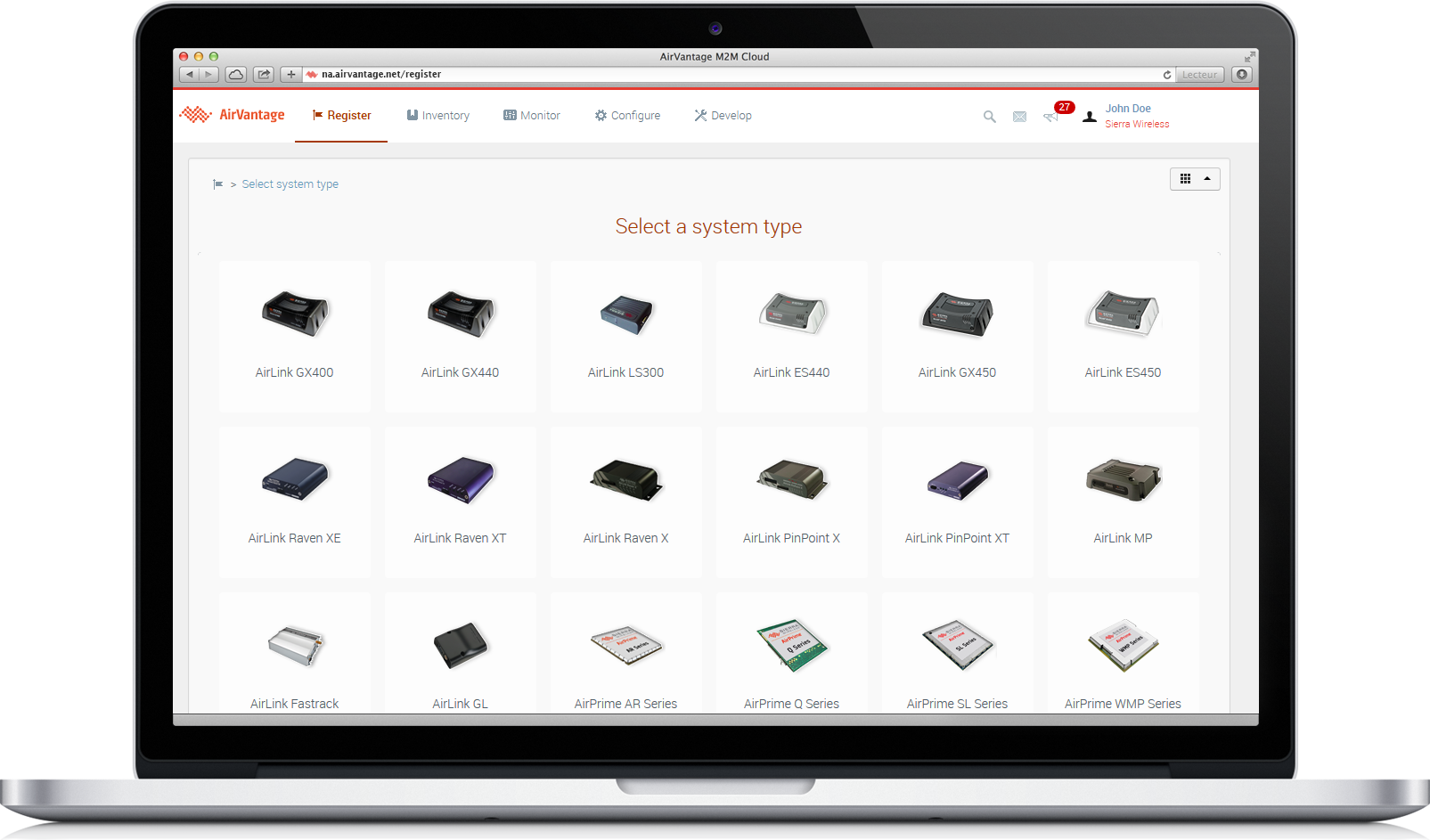 Check the connection
Go on Monitor Activity > Systems
Select your system and display the System detail
Click on the Configure Communication button on the top of the page
Toggle on the Heartbeat check and click on the Ok button in the dialog box
At the top of the page, the communication status will be updated

Manage your device
Although it's optional, it's 'useful to synchronize your device with AirVantage at least once to check if configuration is correct.
Have a look here to learn how to synchronize your system and how to use the Device Management Features.
Sample code
All sample code is supplied within the AirVantage MQTT connector for Open AT.