As a user, your user account (login/password) is created within a specific company.
If you need to temporarily work for a partner company, for example to support them, you can do it changing company from the User Menu in the top right corner > Change company

This panel is displayed: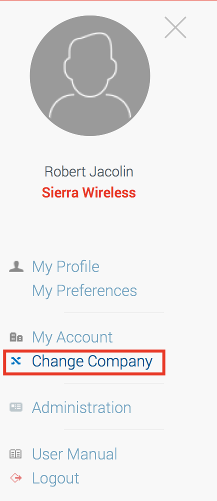 Select the partner you want to work for. You are automatically redirected to the start page. The partner name appears below your user name.

You can then get back to your company or also choose another partner from the user menu.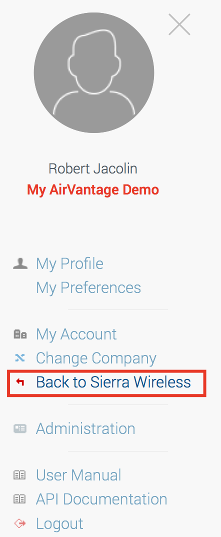 When you are in the context of a partner, depending on your rights, you may be able to see the list of their own partners. However, you will only be able to access those companies if they are also partner of your own company.